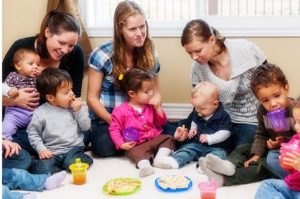 ladies fellowship
Every Thur10:00am
This is a ministry to all kids five years old and under. It is also a time for mothers to share and meditate upon God's Word and to edify one another.
Venue: Church
Wednesday Prayer Meeting/Bible Study
Every Wed 7:00pm
An opportunity to study the Bible and pray together as a corporate body of Christ. All are welcome!
Venue: Pastor & Mrs. Weng's residence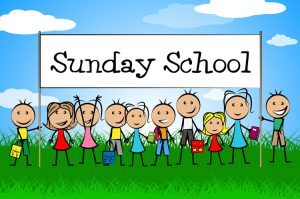 children's sunday school
every sun 2:30pm
Children's Sunday School is conducted on Sunday at 2:30m. Children enjoys singing praises, listening to Bible stories and making art and craft.
Venue: Church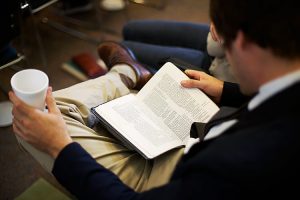 Catechism Class
Every Sun 3:45pm
We are currently studying the book of Proverbs. All are welcome!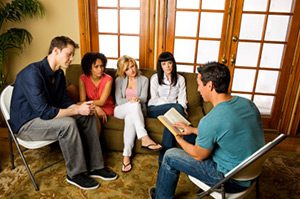 Family Fellowship
Every Last Saturday of the Month 10:00am
This is a ministry is catered to families with children for a time of edification through studying of God's Word, Christian fellowship and prayer.
Venue: Home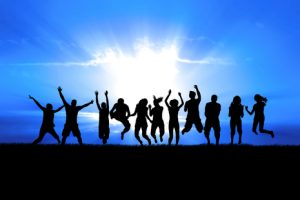 Youth Ministry Group
Every Friday night 6:30pm
We are currently working on starting a youth ministry group. If you are interested to become part of it or simply would like to join us, please contact us.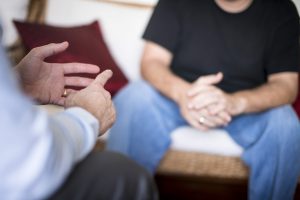 *Free Counselling
If you need counelling, you may contact our church to make an appointment.
*Everything you confide with us would be kept absolutely confidential.
华语成人主日学
我们的成人主日学现在查路加福音。
欢迎所有慕道友来参加!
地点:教堂
Meetings 聚会
Day 星期
Time 时间
Worship Service

主日崇拜

Every Sunday

每星期天

2:00pm
Children's Sunday School

英语儿童主日学

Every Sunday

每星期天

2:30pm
Refreshment & Fellowship

茶点与团契

Every Sunday

每星期天

3:20pm
Chinese Adult's Sunday School

华语成人主日学

Every Sunday

每星期天

3:50pm
Catechism Class


要里问答

Every Sunday

每星期天

3:50pm
Prayer Meeting

祷告会

Every Wednesday

每星期三

7:00pm
Ladies' Fellowship

姐妹团契

Every Thursday

每星期四

10:00am
Youth Fellowship

青年团契

Every Friday

每星期五

7:00pm
PROVIDENCE BIBLE-PRESBYTERIAN CHURCH

Worship at: 247 Main North Road, Sefton Park, SA 5083
Mailing Address: 169 Brougham Drive, Valley View, SA 5093
Tel: 08 8263 9689
Email: pastor@providencebpchurch.org